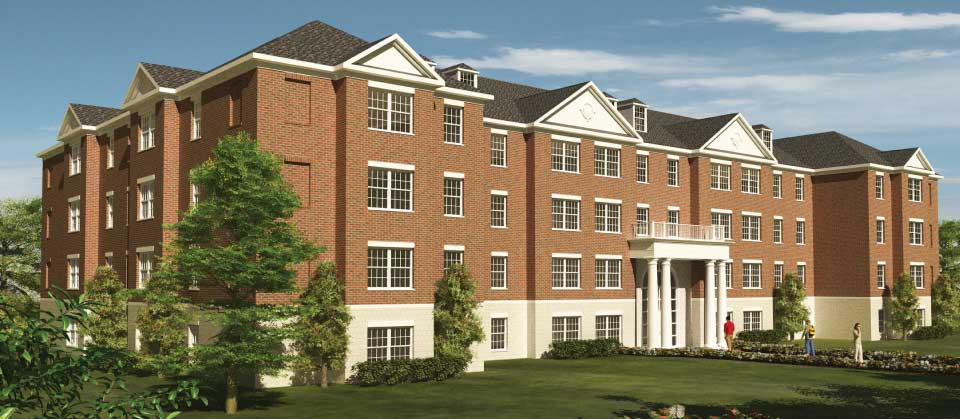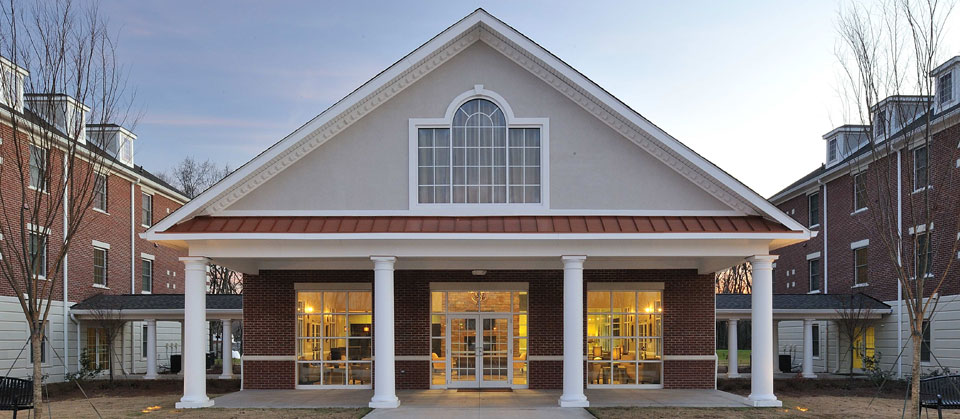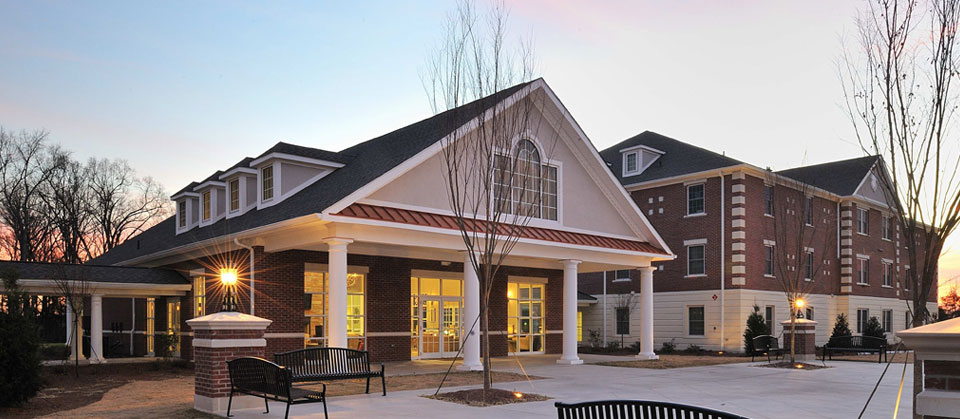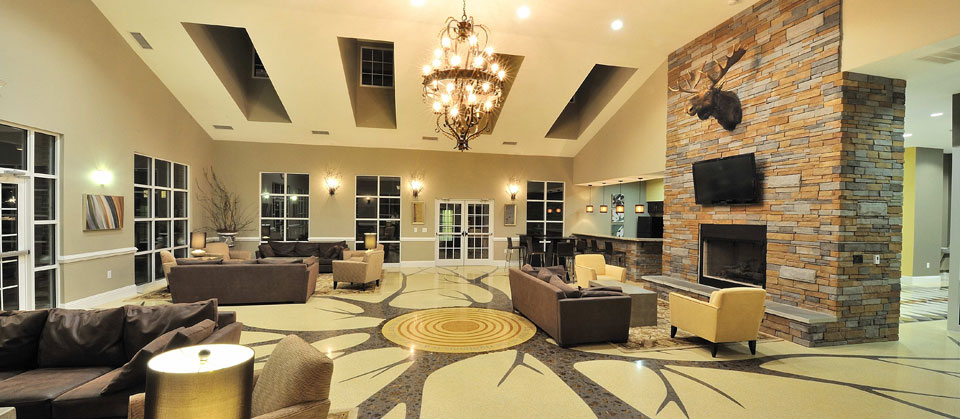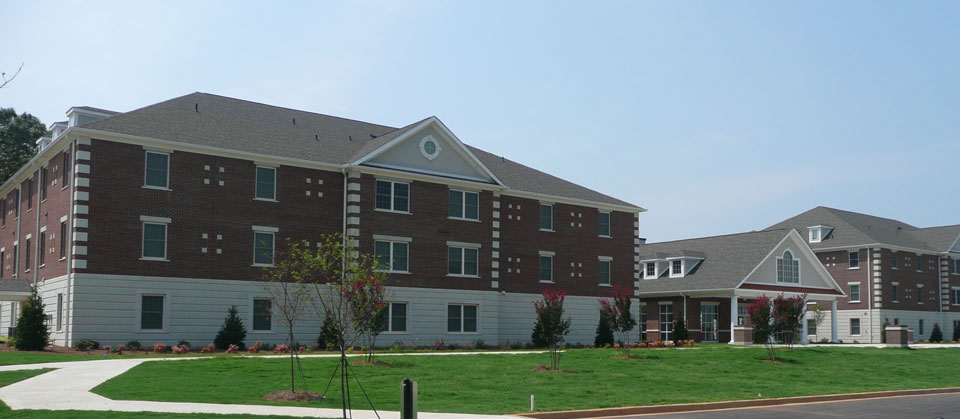 Your Student Housing Resource
Whether you are looking for a development partner or a design/build partner, Carroll Campus Development is able to deliver a unique product and service to streamline the entire student housing expansion process. Our pre-developed, pre-designed (yet customizable) student housing facility eliminates the risk, high cost and lengthy delivery schedules of the traditional design/bid/build and design/build methods. From development to design and through construction, Carroll Campus Development partners with our clients to cultivate their student housing needs from a vision to the reality of a luxurious, productive and economical facility. After all, we are not only protecting your investment, we are also protecting the resources you need to attract students and provide priceless educational services.
Carroll Campus Development has been an outstanding partner in our efforts to expand Emmanuel College's campus housing. Their creative and economical approach to development, design and construction has proven to be critical to the project's success. They have demonstrated their ability to construct a major construction project on a college campus through a professional construction team and maintaining a quiet, clean, safe worksite. I look forward to working with CCD again in the future. Great job guys!